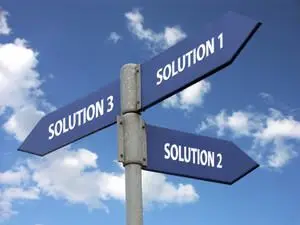 Personalized counseling and life coaching for issues including:
Anxiety Therapy

Telehealth Counseling

Mood disorders

Depression Therapy

Trauma and Crisis Resolution

Narcissistic, Borderline and other Personality disorders

Social anxiety

Post Traumatic Stress Disorder

Cognitive Behavioral Therapy

Marriage and Pre-Marital Counseling

Couples Counseling

Guided Imagery

Systematic Desensitization for Phobias

Narcissistic Abuse

Divorce Counseling

Family Counseling

Expressive Arts Therapy

In person therapy in Tampa, FL
Online counseling by Telehealth in Florida and California
You will be in a nonjudgmental, solution focused environment to attain your goals. Life coaching is more directive for transitions, change and re-invention.

You have your answers within you. As your "sounding board" I help you listen to yourself and we'll explore your conscious and subconscious perceptions to manifest positive options, solutions and outcomes.

Learning new ways of coping with old problems is possible with Cognitive Behavioral Therapy and Positive Psychology practice principles.